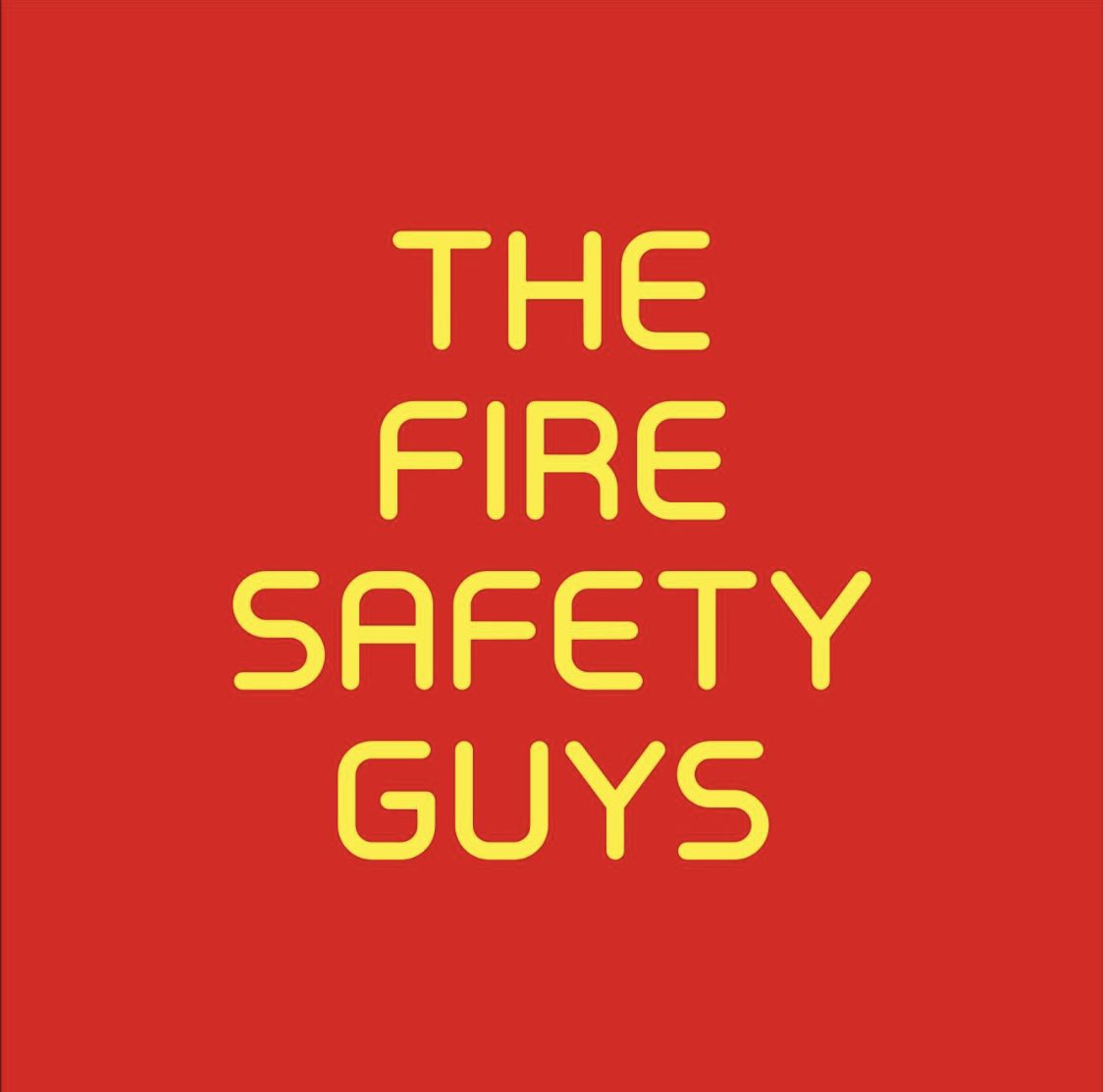 We know that very few people wake up wanting the equipment and services we provide.
We also know that many people have been very glad they had the correct fire detection and alarm systems, or emergency lighting, or fire extinguishing equipment, on the day they had a problem.
Based in Stourbridge, West Midlands, we are conveniently located close to the motorway network, allowing us to easily travel to site to install or service our customers' equipment.
We specialise in the installation of fire alarm life safety systems, emergency lighting, fire extinguishing equipment, we also carry out Fire Risk Assessments, Fire Marshal Training and Fire Safety Awareness Training.